Good, but not good enough
Test on the finished roof....
Good about external aspect, leakage and rumor
Not so good about fixing... too tricky and not so nice to look at.....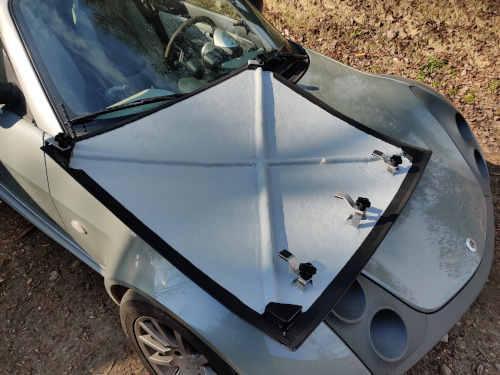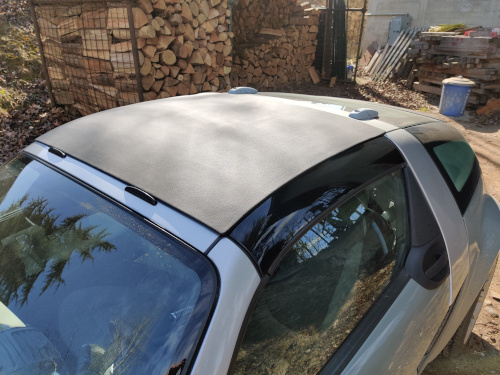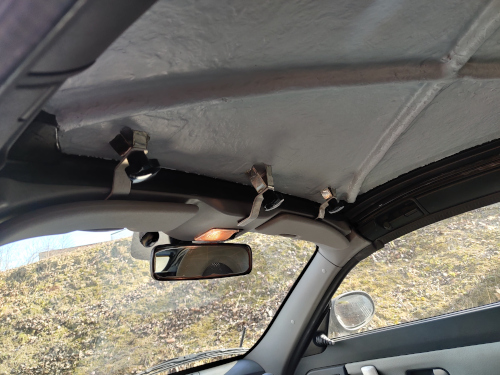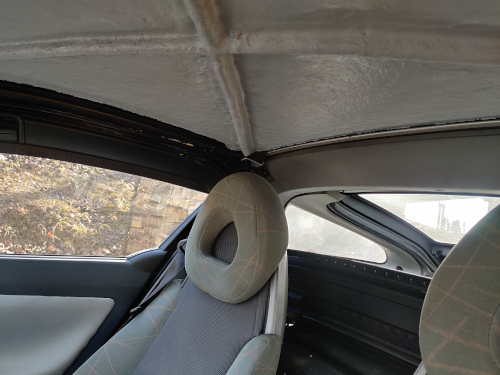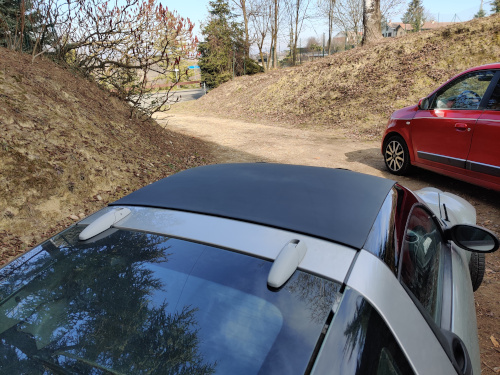 So, it is good, but not good enough. If you do not have a roof at all, contact me: this is better than rain in your car. Does its job, and also enter in coupè trunk.